DREDGING - MACHINERY & MARINE EQUIPMENT - SERVICE & MAINTENANCE
ASR - DREDGING SPECIALIST
We are a company specialized in construction and assembly of various dredging equipment. Besides these activities we designed our own dredger, the Winner. This dredger we can build completely to the wishes of the customer.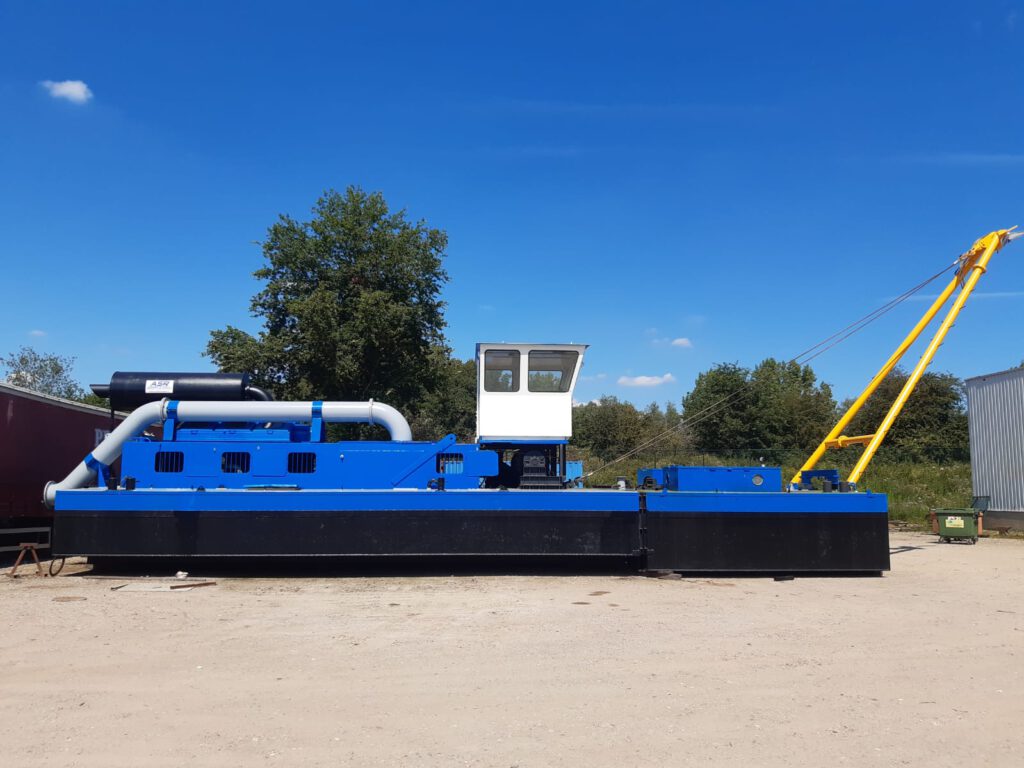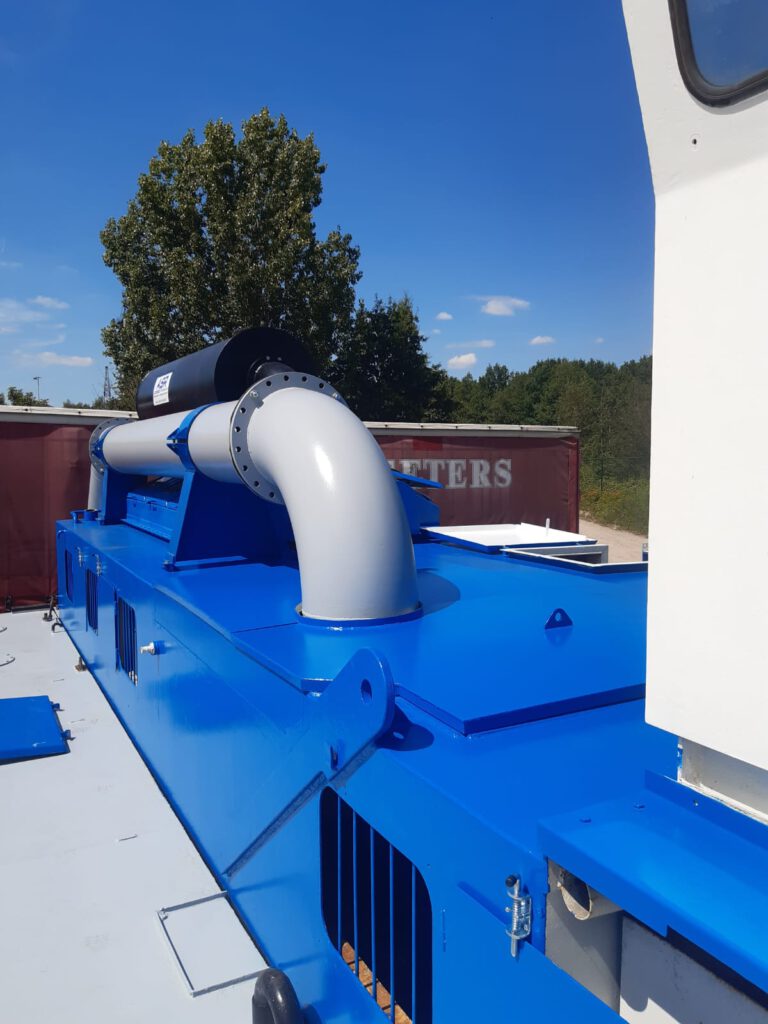 After a long time only rebuilding used dredgers, we took our own designed dredger in production: The Winner.
Specially desgined for the tropical market, easy to operate and quickly transportable. Different pumps and engines can be chosen.
We build profile dredgers, cutter dredgers, from 10 inch to 18 inch. All are very easy to operate and with high yields. 
MACHINERY & MARINE EQUIPMENT
In addition to our main activity with dredging equipment we offer our customers the necessary equipment, earthmoving machinery and tugboats/barges, pontoons and supporting equipment.
In addition to our construction, we offer guidance production and support parts. Repairs are also possible.
Our stock will be updated regularly. Please contact us for the most recent equipment and machinery.